At Faithfully Glam, we are passionate about creating beautifully made accessories that reflect our faith and Latina heritage. Based in Florida, our mission is to provide you with lightweight fashion pieces that are both stylish and affordable. Each item in our collection is carefully handcrafted, ensuring that you receive a unique and high-quality product. Explore our range of earrings, accessories, and more, and let us help you express your personal style with a touch of glamour.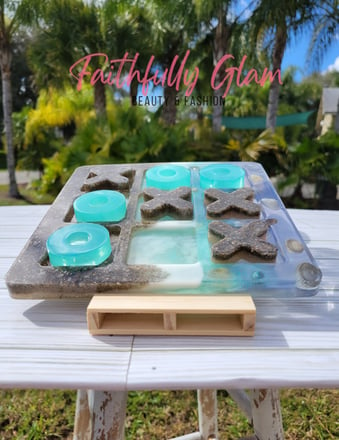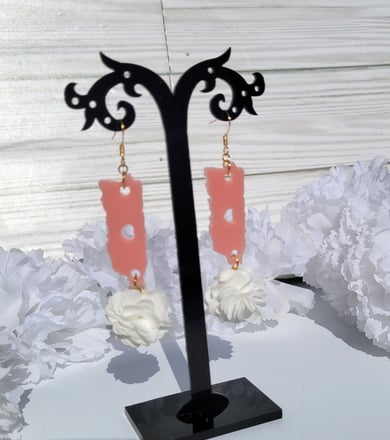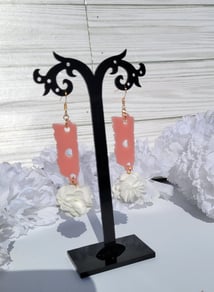 Explore our exquisite collection of beautifully crafted handmade earrings and accessories. Each piece is carefully designed with a touch of faith and Latina influence, bringing a unique and glamorous flair to your style. Our lightweight fashion pieces are not only stunning but also affordable, allowing you to express your individuality without breaking the bank.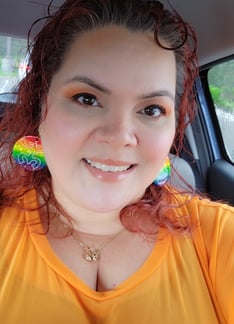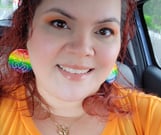 Owner, Designer, Sales, Marketing and Web design
At the heart of our small business you'll find us - a dedicated family team striving to bring you the best.
I pour my heart and soul into every detail. Alongside my children we oversee every aspect to ensure that our family values and passion shine in everything that we do.