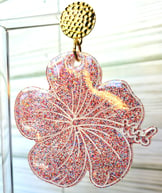 Our collections are inspired by Faith and Latina influences. We are passionate about creating comfortable lightweight earrings and accessories at an affordable price. So whether you're dressing up for a special occasion or seeking to add a touch of sophistication to your everyday ensemble, we are here for you. Explore our wide range of stylish and trendy pieces that help elevate your style effortlessly- because you deserve nothing less than extraordinary.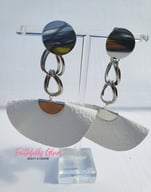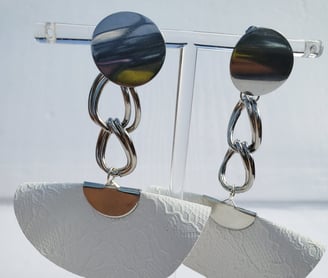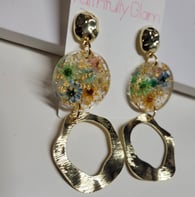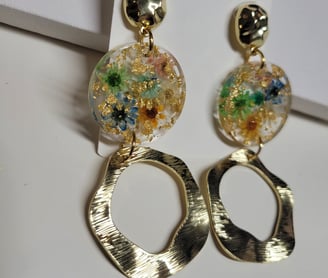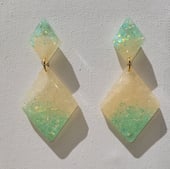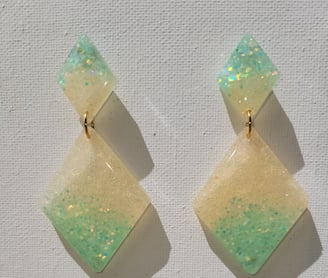 Thank You to our Supporters!!!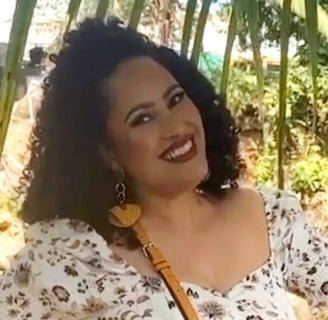 I would like to take a moment and express my heartfelt gratitude for your elegant portrayal of our earrings on your platforms. Thank you for being a part of our journey and making our earrings shine even brighter.
Exclusive Perks Await you!
Do you follow us on Instagram or Facebook?
Follow us and gain access to our insider world of exciting 1 day follower exclusive sales. Stay in the loop with our lates product launches, trend updates, and exclusive offers. Ensuring to never miss out on the next best deal.
Join us today and unlock a world of savings and style!